Now that the disaster of a year that was 2020 is well and truly behind us, it's time to think about how we can make 2021 the year of positive self-love and growth. And with all the challenges we've had to endure, there's no better place to start than with our own mental wellbeing. But navigating between different resources can be a pretty daunting task if you don't know what you're looking for.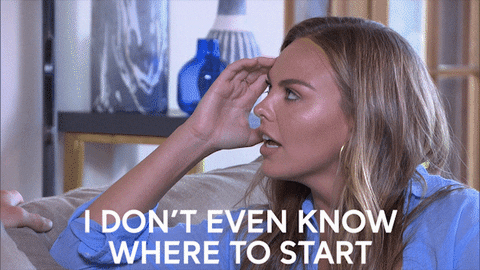 Which is why we've scoured across the Internet and compiled a tidy list of self-love hacks to help you kick things off.
1.  Learn to reframe your thinking
If you are prone to negative thoughts, a key part of self-love ad self-care starts with reframing your thoughts. More often than not, the root of our negativity comes from the way we perceive of a situation or circumstance. So instead of thinking 'I can't believe this is happening to me.', learn to rephrase that thought to 'This is an inconvenience, but I can manage it.'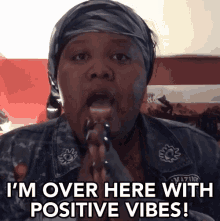 By doing so, you'll be able to avoid spiraling into negative emotions such as anger, jealousy, or fear that could lead to anxiety or depression.
2. Set time aside to be thankful
Best done in the morning or right before you go to bed, take a deep breath and remind yourself of all the things that you can me thankful for. Be generous with this list and leave nothing out. Whether if it's being thankful that you have a plush and comfortable bed to sleep in, or being thankful that your workplace is close to the subway station, appreciate the little things in life.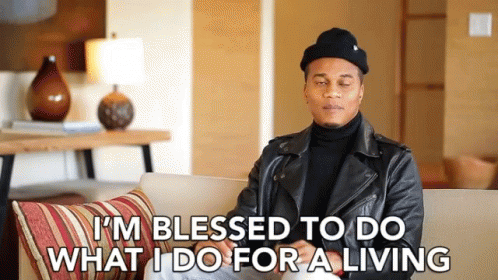 Basking in gratitude not only improves your overall mood, it also helps to alleviate stress while giving you a more optimistic outlook in life! Now that's a self-care essential we wouldn't do without.
3. Write your thoughts down
Good or bad, writing your thoughts down can be a very introspective process to achieve peace of mind. Taking after our previous suggestion, write down what you're most thankful for at the start of every week and look back on it by Friday. And while you're at it, make a note of all the achievements you've had throughout your week too.
By putting pen to paper, you help to make normally intangible aspects of your life more palpable. This also allows you to better identify stressors or triggers that may lead to anxiety or stress, thus helping you manage them!
4. Take a warm shower 
And when we mean take a warm shower, we're not talking about rinsing yourself off with water in under five minutes. Make your showers something to look forward to after the end of each day by turning it into a small self-love ritual. Light candles in your bathroom, play some music through your phone and indulge.
Start your shower by using a brush or a pumice stone to exfoliate your skin, before washing your body with a nourishing shampoo of your choice. Take your time and appreciate your body for the way it is, and let your stresses and insecurities melt away.
5. Sleep earlier (and sleep more) 
Fun fact: the only time when your body gets to heal properly is when you sleep. So if you're in the habit of working overtime for bragging rights or are terminally addicted to your Netflix subscription, it's time to kick the habit. A lack of sleep can be extremely detrimental to your mental wellbeing, while also leading to weight gain, fatigue, and a medley of other health problems.
Get yourself a good sleep tracker, such as Pillow on the App Store and Sleep Monitor from the Play Store to help you track your sleep habits. And put down your phone 30-minutes before lights out! Remember, eight hours is the bare minimum. Aim for more.
6. Take your boundaries seriously 
Last but not least, make 2021 the year where you take your own boundaries seriously. When you say 'no', mean it! In a time when the line dividing work and home becomes increasingly blurred (whether through ZOOM calls or email threads), boundaries help maintain crucial work-life balance.
It also helps keep us from winding up in positions that make us unhappy, or being talked into situations we do not enjoy. Loving yourself means respecting yourself!
How many of these hacks have you already tested out?
Read more: Alcohol Might Be Affecting Your Fitness Progress, Here's How
Tags: beauty, curvena, curvena malaysia, empowerment, feeling good, female empowerment, femininity, feminism, girl, girls, holistic wellness, how to feel happy, how to relax, independent, independent women, journal, journaling, malaysia, mental health, mental health awareness, mental health hacks, mental health tips, mindfulness, motivation, personal wellness, pinterest, relax, relaxation, self-care, self-love, self-motivation, weight, weight loss, weight management, wellness, women